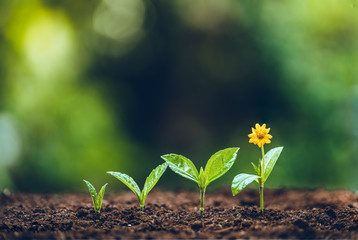 Be active, be connect, keep learning
---
Our ambition
While academic success is our mission, the emotional well-being of our students remains paramount to us here at OTR.
We want students to be successful, resilient learners, but it is equally important to us that they are well-rounded, happy children, both mentally and physically, and that they are able to approach any challenge with positivity.
Implementation
As part of our school wellness program, children participate in sessions once a month. Each class participates in short sessions around mental health and wellness at their level.
These sessions are an integral part of our instruction and cover the progressive goals of our wellness program, for example, from exploring feelings and how to manage them in kindergarten to understanding the impact of our choices on ourselves and others in primary and high school.
Wellness Curriculum
---
There are 5 main areas: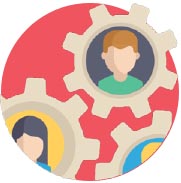 CONNECT
Feeling close to and valued by others is a basic human need that contributes to healthy functioning in the world.
---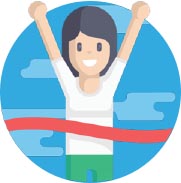 BE ACTIVE
Physical health is directly related to mental health. Regular physical activity is associated with lower rates of depression and anxiety in all age groups. Even low-paced activities, such as walking, have a positive impact on social skills while allowing for physical exercise.
Our students, supervised by two teachers, practice sports once or twice a week according to a program adapted to each age. Whether it is swimming, team sports or gymnastics, students are encouraged to show their physical qualities.
---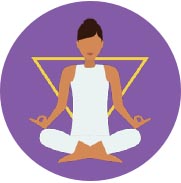 TAKE NOTICE
Being aware of what is going on around us and how our actions and decisions affect others allows us to better interact with our environment.
---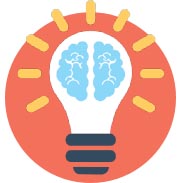 KEEP LEARNING
Learning something new, experiencing new things and surprising yourself helps build self-confidence.
---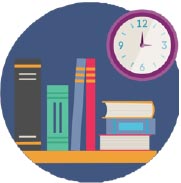 GIVE
Participating in the life of the group, helping others and having a positive impact on one's community provides a sense of belonging and recognition.
---
IMPACT
Our goal is that through our wellness program, our students will become resilient and balanced individuals who are able to manage their emotions appropriately. They will have a better understanding of what wellness is and be able to use the tools given to them to stay healthy, both physically and mentally.