---
« Healthy School » is a dynamic project within our establishment, and in which nutrition is an essential element, as well as an important moment for the students during their school days.
Our « catering » service will support the school from September in a new food approach by offering you to select 3 different menus online every day.
---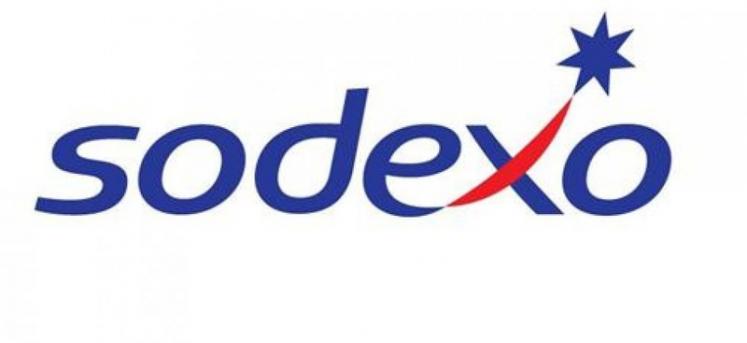 A food event will be offered each month by Sodexo and its team of dieticians.
The installation of a Sodexo Food Truck in the schoolyard each week will allow primary and secondary students to enjoy a « world cuisine » menu.
The will of our school is to create a real dynamic of catering by offering daily menus that meet health and nutritional standards.
---
Meals offered to students with food allergies
Sodexo offers avoidance meals for food allergies and intolerances on the basis of a medical certificate, other than nut allergies.
Meals for children with nut allergies can benefit from a hypoallergenic menu specially designed to exclude all traces of allergens, consisting of raw vegetables, a Nutrisens® dish and a fruit / compote.
The cost of a hypoallergenic menu is more important than the price of a normal menu.
These hypoallergenic menus are established by a dietitian and provide a balanced meal: they can be started on the basis of a medical certificate.
---