Welcome to the secondary !
---
It is a privilege to welcome you to our School. At OTR International School we are committed to provide education of high quality in a multinational and multicultural environment encouraging our students to reach their full potential while respecting their individual needs.
OTR International School is an authorized school for the International Baccalaureate® (IB) Middle Years Programme (students aged 11-16).

Being an IB World School means joining over 5,000 schools worldwide in delivering IB programmes and becoming part of a community of educators that is growing and developing constantly.
We are proud to be part of this global community of schools which share a common philosophy—a commitment to high quality, challenging, international education that OTR International School believes is important for our students. We are committed to developing knowledgeable, caring young people who will be ready to work with others and for the others and thrive personally and professionally.
For detailed information about the MYP programme, please consult the OTR MYP Handbook. The information in the document is not exhaustive and you are very welcome to contact us should you have any questions.
We very much look forward to welcoming you in our school.
Marousa Gourdi
Director Secondary cycle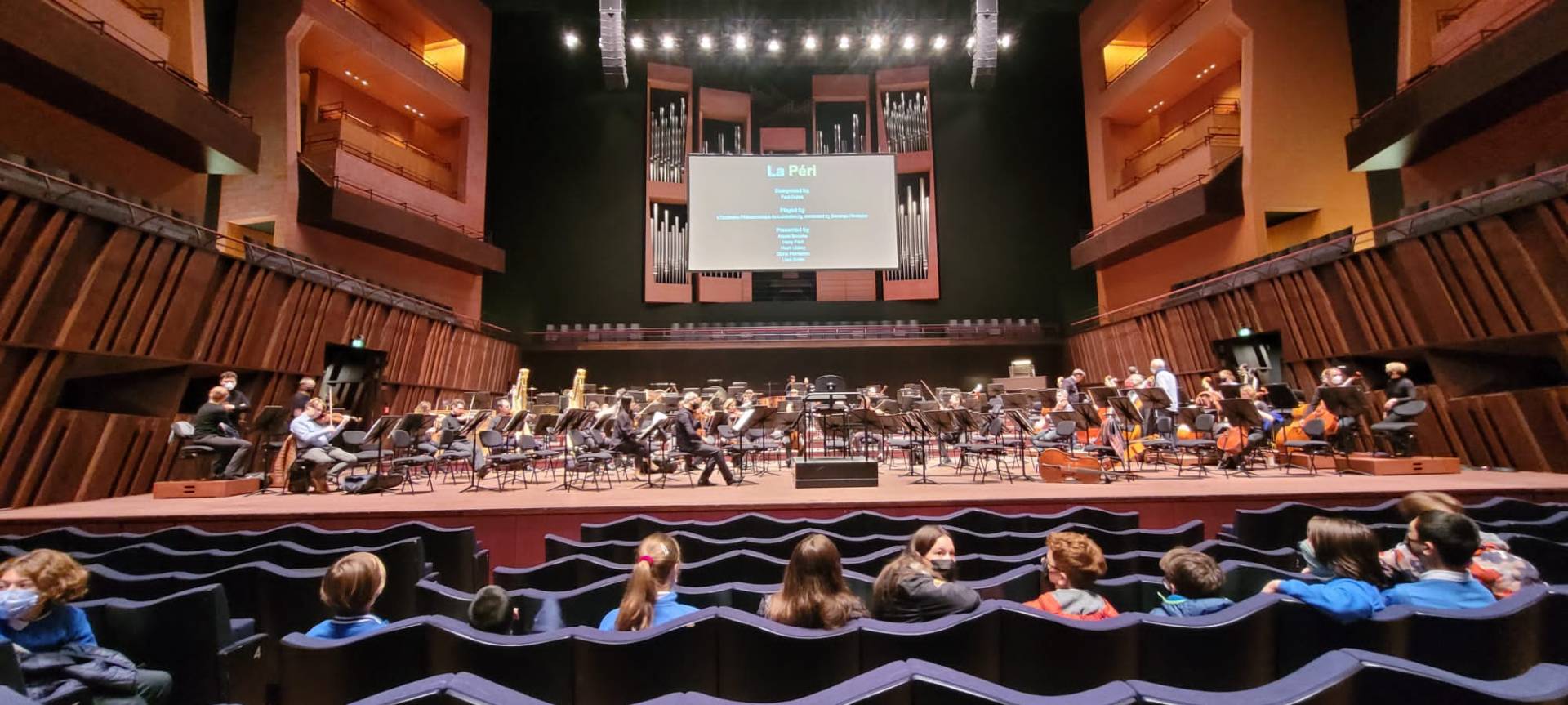 OK_SEC_a31919fb-d485-4e5f-83d8-e7e0e4115f72