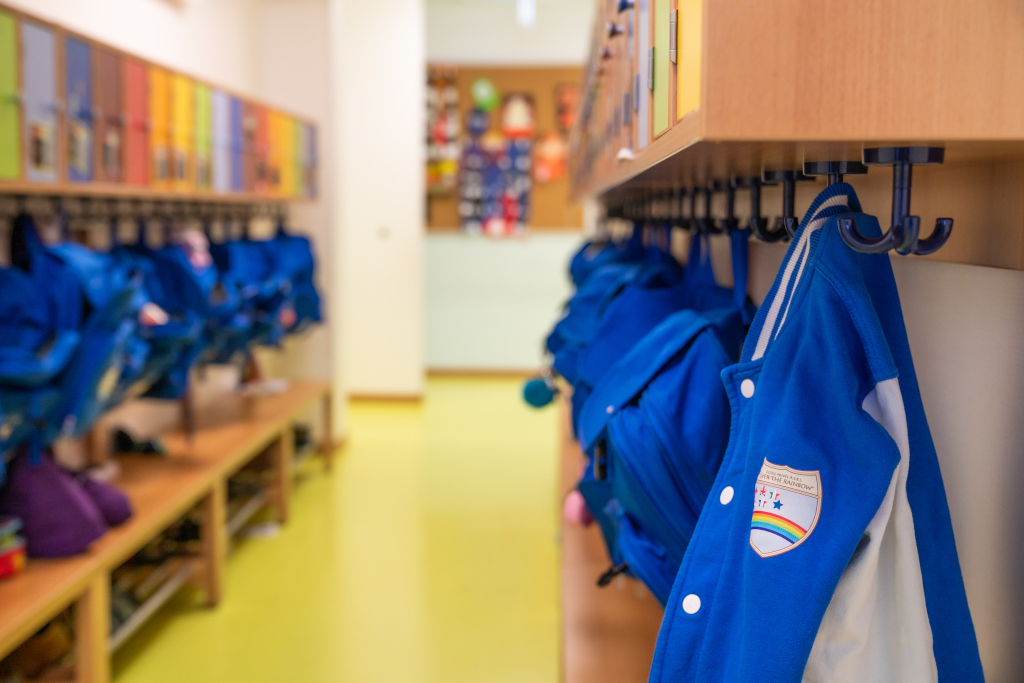 Knowledge – Learn to love it
At OTR we offer a rigorous educational program with an international focus.
Our teachers are recognized professionals, passionate about their profession and familiar with new pedagogies allowing them to offer students a tailor-made education that meets their needs while developing their knowledge, skills and understanding.
Through thematic units teachers create engaging learning opportunities that enable learners to make connections between subjects and the world around them.
The Cycle
Our primary school is made up of 5 years (Grade 1 to Grade 5) during which our students develop the knowledge and skills required by our European-based curriculum.
OTR Primary School curriculum is quite broad, and students study a range of subjects — Language 1 (English or French), math, science, second language and discovery of the world.
Our Primary School curriculum also includes subjects as Art, Music, Physical Education and Library Skills with a focus on integrated technology.
For the first year of primary we have single level classes to ensure optimal learning of fundamentals such as reading, writing and mathematics then we offer double level classes, Grade 2 and 3, Grade 4 and 5 because we are convinced that such a system promotes autonomy and allows everyone to evolve at their own pace.
We emphasize learning a second language (French or English) based on daily lessons and international hours every Friday during which our students engage in a project in their second language
We also set up the learning of the second language in a specific subject (sciences for example) in accordance with the age and skills of our students.
Thus we devote 1/4 of the weekly teaching to learning the second language.
Our Vision
At OTR we ensure that our students grow in a dynamic and multicultural educational environment that prepares them to become global citizens.