OTR International School students celebrate the Literacy day!
Our classes have studied different aspects of literacy!
Let's discover them!
---
MAT1 EN-FR
Reading everywhere!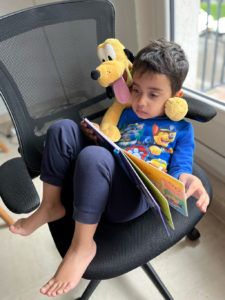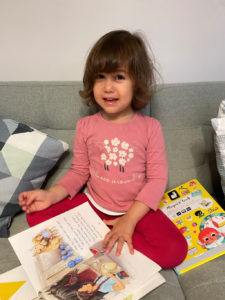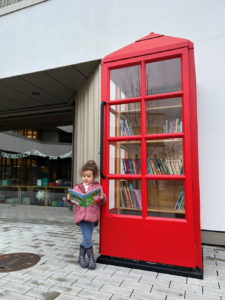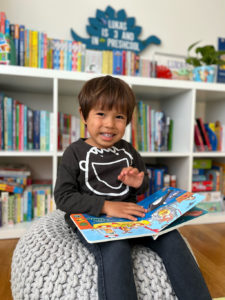 ---
MAT2-3 EN
Study of the different parts of a book and the creation of a book
"Elizabetta and Erray lost their puppy"!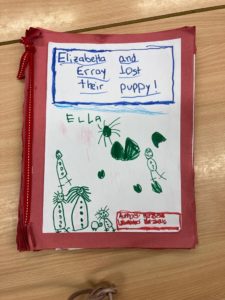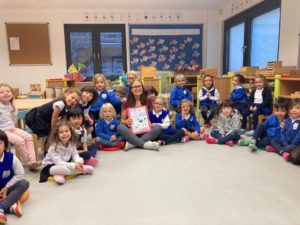 ---
MAT2-3 FR
La fabrication de marque-page!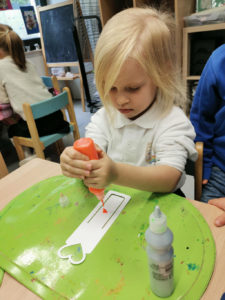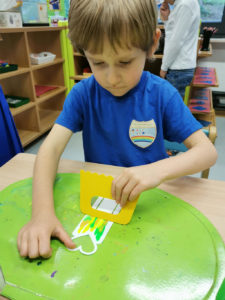 ---
G1FR
La création d'un abécédaire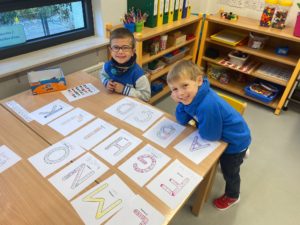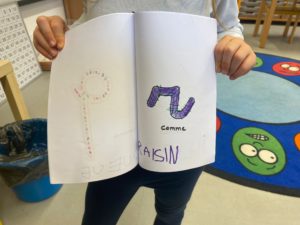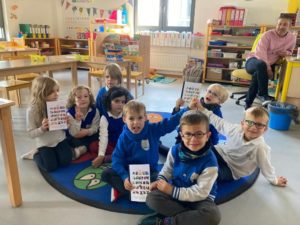 ---
G1EN
Book reports in the shape of a pencil and puppets!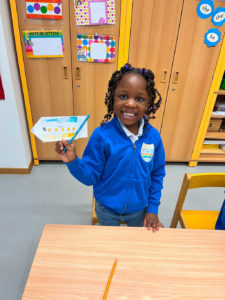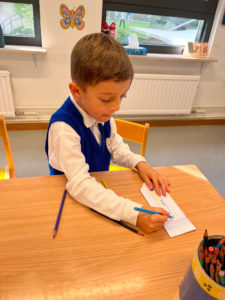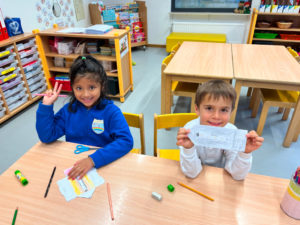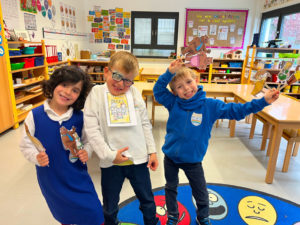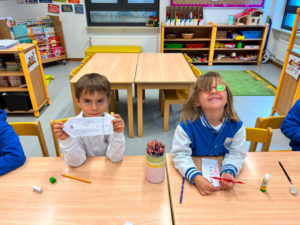 ---
G2-3EN
Our book reviews!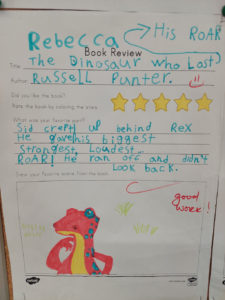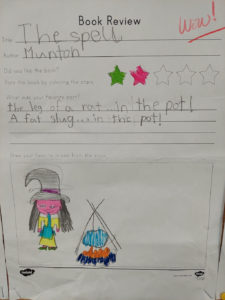 ---
G2-3FR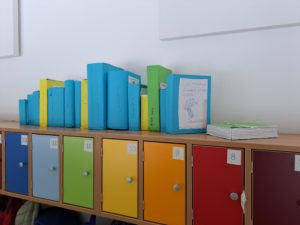 Les enfants de 2-3fr ont préparé la trame du roman qu'ils voudraient écrire dans un futur proche.
Ainsi, ils ont choisi le titre et élaboré la quatrième de couverture comportant un bref aperçu de l'histoire.
Ils ont ensuite fabriqué leur livre afin d'avoir une vue en 3 dimensions de leur future œuvre ….
---
G4-5EN
Our G4-5 book!

---
G4-5FR
Our Literacy day 2022!
---